SnazzyBastrd – Twitch Streamer
Twitch.tv/SnazzyBastrd

Snazzy and I have worked together to improve his channel brand, OBS settings, and equipment in order to make is stream more "sticky" and to help attract new viewers.

We began working together in March of 2020 and since then his stream has seen considerable growth and he can attest to how working with me has improved his outlook and attitude as a streamer.




Please checkout Snazzy live on twitch and feel free to ask him yourself!

This post shows the path and progression from Branding to Web Design.
Colors:
Fonts:
Cinzel_Decorative
Metal_Mania
Tenali_Ramakrishna
Branding Board:
Name Logo:
Animated Name:
Logo:
Twitch Banner: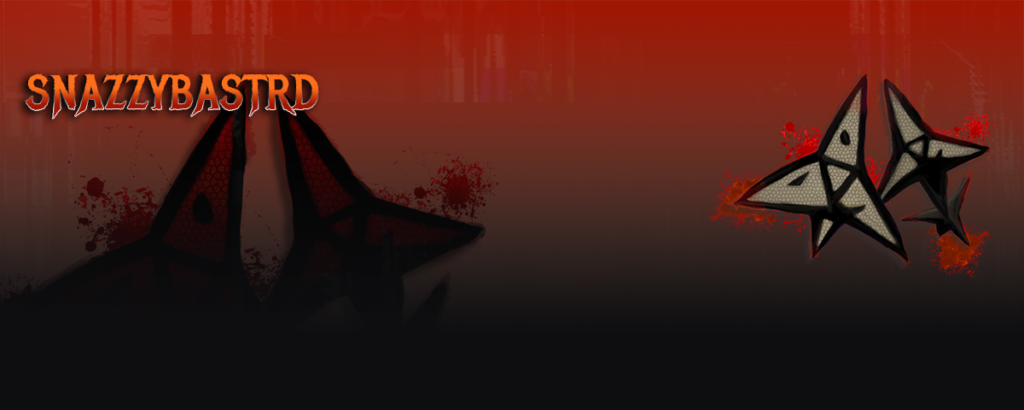 Panels:
Animated Scenes:
Website: